The great thing about fashion is that it always looks forward. Oscar de la Renta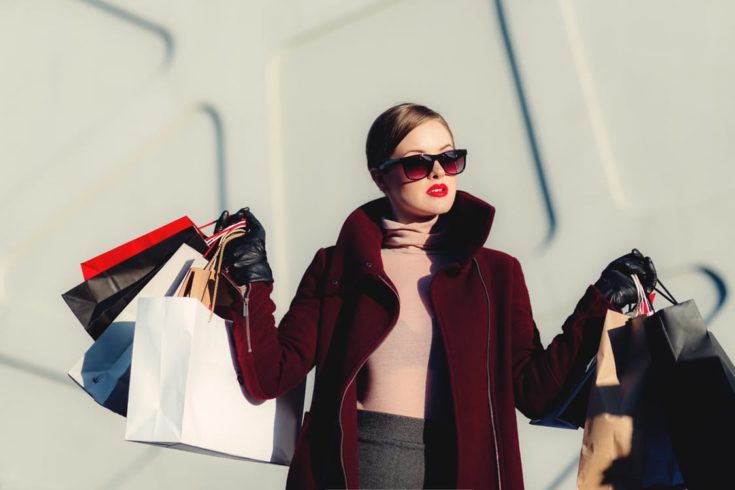 Being trendy is a way to show who you are without saying a word. Whether one confesses it or not, but everyone wants to look good when they stand in front of the mirror. Fashion projects our identity to the outer world.
The Fashion industry has the huge market share which is growing beyond limitations day by day. This is indeed an excellent opportunity for fashion bloggers or those who deal with various affiliate marketing programs. Even the top clothing brands know that the worthiest people to endorse their products are the clients themselves.
Impact of fashion bloggers on fashion industry
Fashion bloggers come on the top priority list of these fashion brands as they contribute a significant amount to this industry. In return, they get huge commissions per sale. Affiliate marketing is the best way to monetize on the fashion related traffic.
All the top fashion brands do not have direct affiliate programs for promotional campaigns. These brands tie up with various affiliate networks who provide these brand's links, banners, cookies, texts and other offers to the interested people (mainly fashion bloggers or affiliate marketers). These individuals approach the top brands through these service providing network partners. When their requests are accepted, they join the affiliate programs of the top fashion and beauty brands and start endorsing their products on various channels.
Types of income earned through affiliate programs
The income earned by these fashion bloggers is divided into two parts namely commissions and pay per click. The promotional campaign might involve writing review about a particular brand, posting photos along with affiliate links on social media, making flaunting YouTube videos, etc. If your audiences, click on the link mentioned on your photos or the blogs, you get a small percentage of the amount. If they buy, you get a fixed commission that can go up to 20 to 40% depending on the sale made.
One more thing which comes in between the brand endorser and the brand's network partner is their strict terms and conditions set by the team of affiliate department. So, do not assume that your request will always be accepted to get associated with the brand.
So, let's explore the Affiliate Marketing Programs for fashion blogs.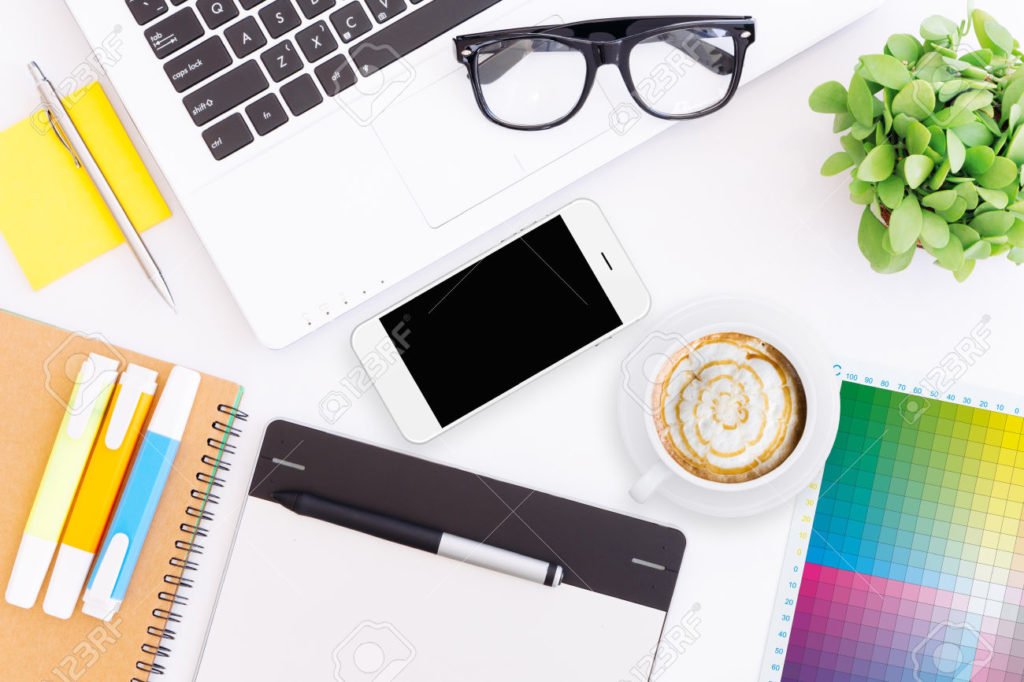 Linkshare is one of the biggest affiliate networks of many popular brands around the world. It has been acquired by Rakuten recently. Linkshare has won many awards in last six years for being the best affiliate network. It empowers marketers to engage shoppers across the entire consumer journey. They link promoters with publishers to reach new audiences and have an effect on repeat purchases. Their solutions generate an all-inclusive stratagem that provides verified incremental returns and is enhanced repeatedly for performance.
Brands which partner with Linkshare:
Nordstorm -2% commission
l.f – 5% commission
Birchbox – 5%
Kohl's- 4%
Mango- 6%
Jimmy Choo- 8%
CJ by Conversant is an unparalleled cross-device solution with thorough pellucidity and development. It has been awarded twice for its performance by establishing itself as first leading affiliate networks. It offers huge promotional discounts as well as exclusive offers that you won't find at any other network. You will find most of the brands on CJ affiliate network, but in the case of top brands, you need to get consent by the seller. CJ is easy to operate if you are a pro fashion blogger.
Brands:
American Apparel -3%
Banana Republic- 1%
Forever 21 – 4%
Gap- 1%
Zappos- 8%
ROMWE- 10%
ShareASale is the chief provider of performance marketing network for last 17 years. It is an award-winning firm with the technology which excels in speed, proficiency and accuracy. It is quite easy to create links and navigate through the various brands. Pro bloggers find many new and regular brands.
Brands:
Warby Parker- 20%
Lulu's- 7%
NuMe- 10%
ChicNova- 13% to 16%
Julep- 15%
Zulily – 10%
Pepperjam is eBay affiliate network offers both the brands and dealers with resources to grow their business. With state-of-the-art technology daises and facilities, they join data and analytics across all performance conduits. The endwise customer acquirement solutions help your customers take their ROI to new levels. Pepperjam also offers many options to fashion bloggers as many popular brands associate them with Pepperjam.
Brands:
NARS- 8%
Charlotte Rusee- 4%
Levi's- 4%
Love Lula- 8%
Frye Boots -5%
Rebecca Minkoff- 8%
IR is a single platform with comprehensive solutions to wisely develop, manage and raise all your performance-based businesses in one place. This platform is trusted by world's largest brands. IR was established in 2008 by a group of internet marketers and technology connoisseurs who previously founded CJ, LeadPoint, etc.
Brands:
Skimlinks is a sub-affiliate network which links with several popular brands. It provides links to get started with high commissions. It simply assists you in making money from the commerce related content. Bloggers and webmasters can apply for the approval in particular fashion network. Once they get approval from the advertisers, they get a unique code on their site and can start monetizing it. The links get automatically added to the content and bloggers start making money through clicks.
Brands:
Anthropologie- 10%
Dorothy Perkins- 7%
Tobi –10%
American Eagle Outfitters- 2%
RewardStyle is the only platform that assesses and monetizes the effect of content on a universal level, thru possessed and social networks, driving influencer reward that is in-step with right brand and trade impact. It is an invitation only affiliate firm which is famous among fashion bloggers.
Brands:
Crew- 3% to 7%
Anthropoligie- 10%
ASOS- 5%
Conclusion
Therefore, friends, the above-mentioned affiliate networks are unswerving sources thru which you can earn lots of money. Some fashion brands put some restrictions on promotional campaigns, and those conditions are mentioned clearly in the individual affiliate program. Overall these third party networks couple with number of well-known brands which pay-out high commissions to their affiliates.
Hope you benefit from the various affiliate programs launched by these networks for the different brands.