Register Now
Timings
9:30 am -9:00 pm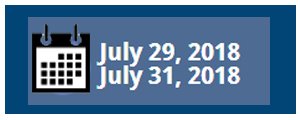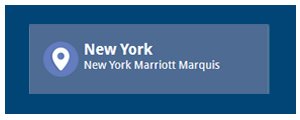 Guests
Dr. Sandra Matz- Assistant Professor, Columbia Business School
Mari Smith-'Queen of Facebook'
Brian Messenlehner-Co-founder of SchoolPresser.com
David Vogelpohl- VP at WP Engine
Description
About the summit:
The summit is to be an assembling of over a thousand digital marketers, online publishers, bloggers, media owners, advertisers, global brands, traffic sources, tech startups, tech firms, network agencies and other system solution providers. They will all gather at the New York Marriott Marquis for the premier event that is one of its kinds. These participants from more than 70 countries of the world engage themselves in the event by developing new connections, learning new skills, understanding fresh innovative concepts, learning traffic hacks and cutting-edge technologies to drive their business and give that extra push to clout a better position.
Every business or owner here is looking for improvement and strengthening their existing business. This platform does that for all of them. Since many top decision makers, influencers, marketing gurus, and other key holders come to the affiliate summit; one can gain by showing them their portfolio and finding that groove to build long-term relationships.
Agenda
To bridge the gaps in learning by the community of digital marketers, affiliate marketers and other industry experts
To understand SEO, its monetization and discuss live topics with blogging in focus
To deliver and discuss on how to expand the performance pie of any firm
To address challenges like a fraud in business, cybersecurity, and theft.
To understand how to maximize your revenues through merchant relationships, proper strategy and build a culture of success.
Who should attend this Event?
Affiliate marketers
Digital marketers
Internet influencers
Social media personnel
Bloggers
Media owners
Traffic sites owners
Advertisers
Tech startups
What can you expect from this Summit?
While the gains from this summit are pure knowledge-based, it helps in widening the horizons of a business or firm as well. There are many things one will avail on attending this three-day event, some of which are-
A basic agenda containing details about the summit, latest industry trends, proformas, challenges one can face and other important analysis. This agenda is created by the Affiliate Summit Advisory Board which is a group of people who have made it big on the affiliate marketing arena. Their vision, opinions, insights, and decisions form the core component of the guiding values of the event.
Another key in the event is the tradeshow areas. Tradeshow areas are basically like those fairs that are packed with goodies and exciting things to try, except this is with respect to affiliate marketing. There are three tradeshow areas in the Affiliate summit this year. They will provide a plethora of options to the user as it is packed with all stakeholders from merchants, networks, vendors, technology, and innovators. One can even find new partners, collaborators, influencers and traffic drivers.
There will be open discussions in curated environments for networking events that encourage new ideas, propositions, and innovations. One can also share experiences that could be similar and eventually result in a solution. This also encourages growth as one sheds his inhibitions and learns new practices.
The summit also allows a participant to access online tools that make it possible for them to meet a speaker, agenda member and attendees of the event before, during or after the event. This builds connections and one gets to discover the best practices required to upstart and leverage his position in the market.
Schedule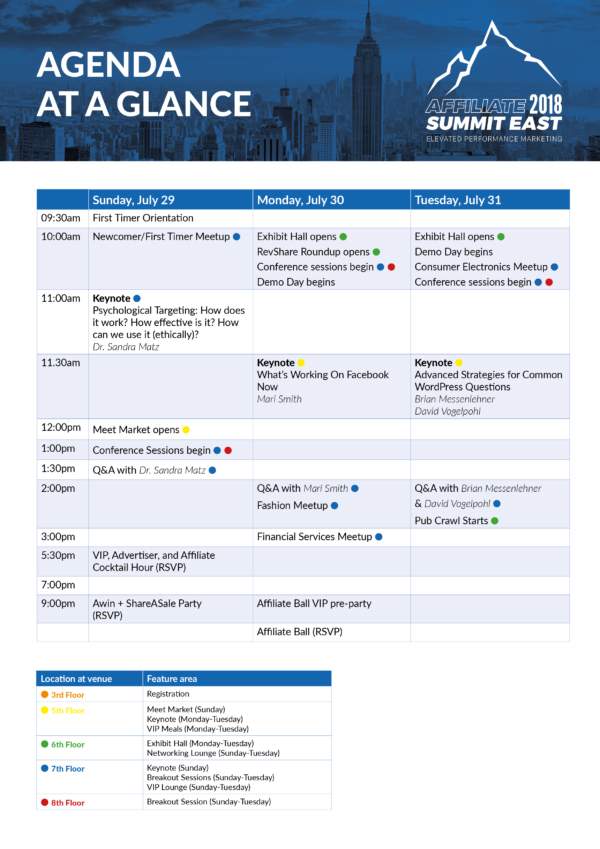 How to Register?
There are four pass types available for Affiliate Summit East, 2018.
Networking: This is for those professionals who want to build their contacts and increase their network in the industry. It is of basic level.
Networking Plus: This is a higher content grade than the basic one. Here, one can avail networking access even selectively. They can meet other industry professionals and engage with them to learn new ideas and grow skills.
VIP: These passes are for insiders looking to climb the social ladder with other leaders and learn from them. They get access to VIP lounges, food and drinks, meeting speakers and other amenities.
Exhibitor: This are included in sponsorship and exhibitor packages and is customized for each one, they also receive audio recordings of sessions and meals are given depending on the package purchased.
All attendees will receive badges that can be picked up onsite during check-in hours.
Are there any free Passes? If yes, how to avail them?
The summit offers the facility of Free Affiliate passes. These, however, invite-only passes. The features they receive are similar to Networking plus. i.e. admission to all markets, pub crawl, access to app sessions, audio bytes but work on an application basis only. So one can apply before July 11, 2018, or until a sold out sign is shown, whichever is earlier.
Are there any Discounts?
ASE offers group discounts for more than 5 attendees/passes. Those opting for 5-9 passes get a 20%off while those requiring more than 10 passes get up to 25 % off. Additionally, even while paying for the passes, one can enter a discount code which they may have received as part of a promotional campaign.