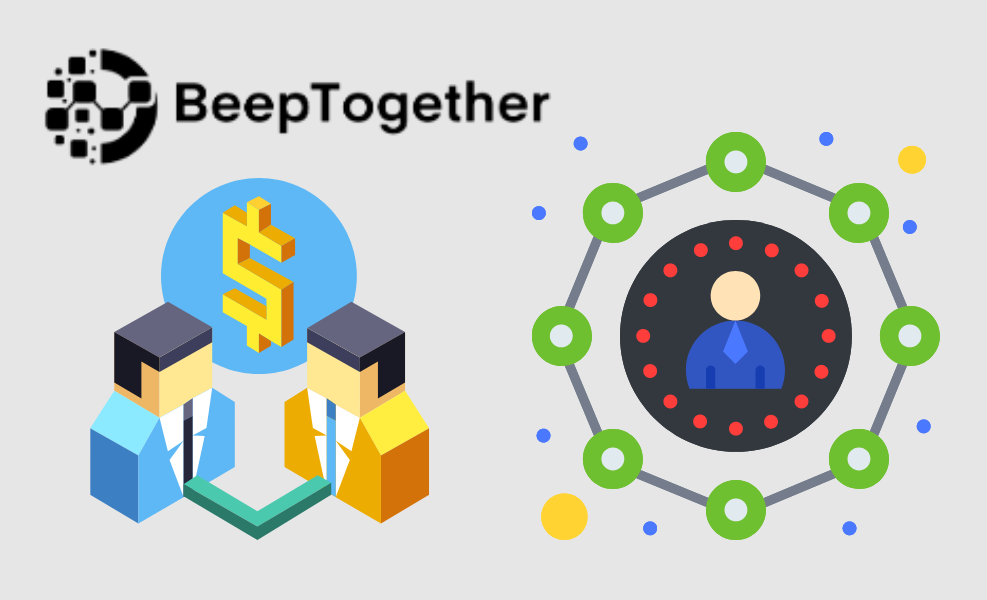 What is BeepTogether?
Beep together is a very known and popular LinkedIn engagement pod that has revolutionized the idea of growing the audience for your LinkedIn. It has proved itself as one of the best LinkedIn engagement pods for owners, influencers, and executives. Beeptogether has a diversified range of influencers and creators that are available and active on different social media and other platforms who can do miracles with their large audience community to pump up the engagements for your Linked posts. In this discussion, we will try to put our focus on BeepTogether Affiliate Program and its importance over the past few years.
What is a LinkedIn engagement pod?
Every professional LinkedIn user wants tons of attention on his or her LinkedIn posts and that can be only achieved by the support of the gigantic audience community. When your LinkedIn profile gains that top-notch level of popularity, then only we can say that your profile has broken up all the success barriers and is performing exceptionally. LinkedIn Engagement pods do the same thing which we desire. These pods provide a firm base where you can quickly find several LinkedIn users who are registered members of that pod. They usually like the link posts and share them with other members of the group to boost the engagement rate. The groups that are available on these engagement pods can belong to any Instagram, what's App, or any other platform.
Why join the Beeptogether affiliate program?
Beeptogether affiliate program is a smart way to earn passive income by performing some support activities for Beeptogether on linkedIn. You can earn an impressive commission and can turn it into an extra passive source of income by simply making referrals to maximize the Beeptogether Audience community.
Join Now
How to promote and Earn?
It takes a few simple steps and very minimal guidance to work out on the Beeptogether affiliate program.
Firstly, In Sign up process, you are required to fill in some of your important LinkedIn profile details.
You are provided with the promotion link and necessary training by the Beeptogether affiliate managers to perform the promotion tasks using their communication channels in an easy and fluid manner.
You will be paid for every customer that signs up using your affiliate link. But the Commission will continue till the client's account remains active.
How will I get paid?
Affiliate Commission: 25%
Sub-affiliate commission : 5%
The commissions would be paid for every customer that has used your affiliate link and signed up for Beeptogether. The commissions would be recurring type and would be paid every month till the user's account remain active.
There is another 2nd tier plan known for sub-affiliates where you can earn some amount of commission from their referrals as well.
Conclusion
Hope you have liked the review and it would prove to be beneficial for the people who are looking forward to becoming Beeptogether affiliates.