Guest blogging is a technique to establish your authority by writing for someone else's blog. It is a way to build up the connection with others in the same field. You can accumulate more audience or traffic for your own website through guest blogging. Guest blogging goes both ways- either you write a guest post for other blog or some other blogger writes for your blog. Both parties benefit from guest blogging –new and fresh content, add new perception for your audience, as well as new visitors.
There are some rules which one must follow while doing guest blogging and those are:
Know the purpose of guest blogging- whether you want to build authority or get more traffic towards your blog.
Search for best blogs for which you can write (choose those blogs which have a good brand name in the market)
Understand the niche of the blog and prepare to nail it
Track your result through Google Analytics
Follow the trend but do not ignore your own blog
But few people still do not understand guest blogging thoroughly. For example, I usually get emails from bloggers who don't know much about affiliate marketing and still want to write a guest post for my site. But friends don't make such mistakes, as it directly affects your blog's authority and yours too. So always keep yourself away from such blunders. We all know that the blogging community is the friendliest and supportive community of people. You cannot say no to anyone without any valid reason of denial. Always be polite in your approach as you never know the worth of the same person in the near future.
We all have some of the other habits which leads to a loss in our business or relations. So there are few habits of bloggers which result in guest post-failure. Let's elaborate on the same and explore what all issues lead to guest post breakdown.
You allow guest posts of lesser-known authors
This is the first and foremost mistake which you do by allowing unknown authors to post on your blog. It might result in a downfall of your blog's influence on your readers. You need to be very careful before letting anyone do a guest blogging for your own blog. Never give details of your blogs to any random person who introduces himself to be a writer. The impact of Guest blogging is increasing day by day and many new bloggers are trying their hands on this to create authorship of their new blogs.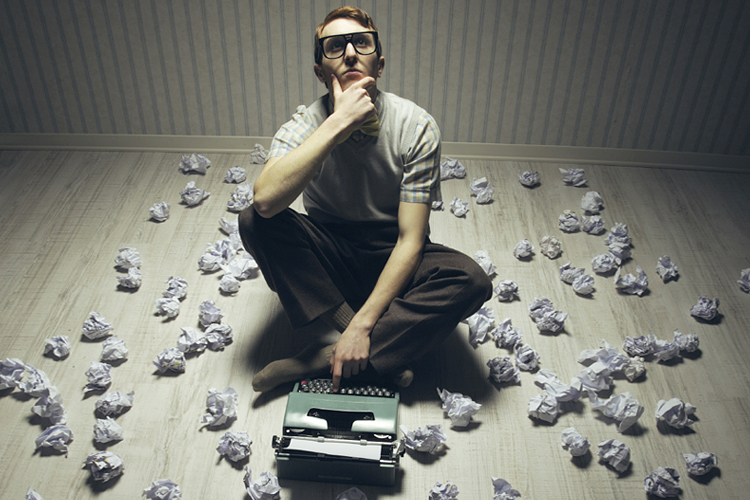 The guest post is entirely contradictory to your blog's niche
Whenever you write for another blog or allow someone else to write for your blog, always remember to create the content which is related to the niche of your blog. Do not attempt writing something different, for example, if you run a food blog, then do not allow post of those people who write only technical product reviews. Your readers will easily come to know when they will not find the content related to your blog's niche. The differing content may result in losing your blog's credibility.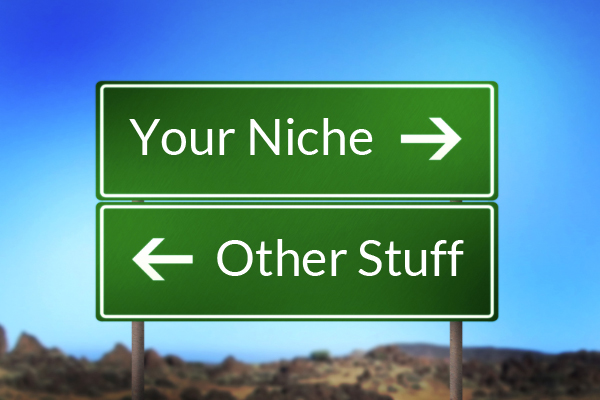 Too many links at one place
When you are writing for other blog or letting other writers write for you, then be sure that there is not too much of backlinking in the post. This may give an impression of only creating a hype about the guest blogger. A personal bio of the writer can have 2-3 links, while content must have 4-5 links only. Those links must be providing useful information to the reader.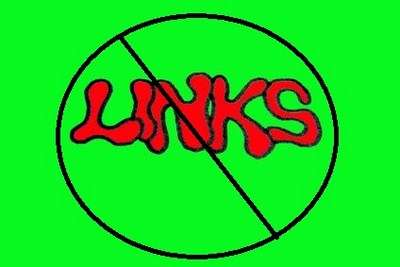 Irrelevant and brief content
The content must always be appropriate and descriptive. Inappropriate content leads to a bad image of the blog. The content prepared for guest blogging must be checked twice so as to avoid any grammatical errors. The post must be to the point as well as unique, as irrelevant and brief content will put-off user's interest. Many bloggers even try to spin the content and post the similar one on another blog.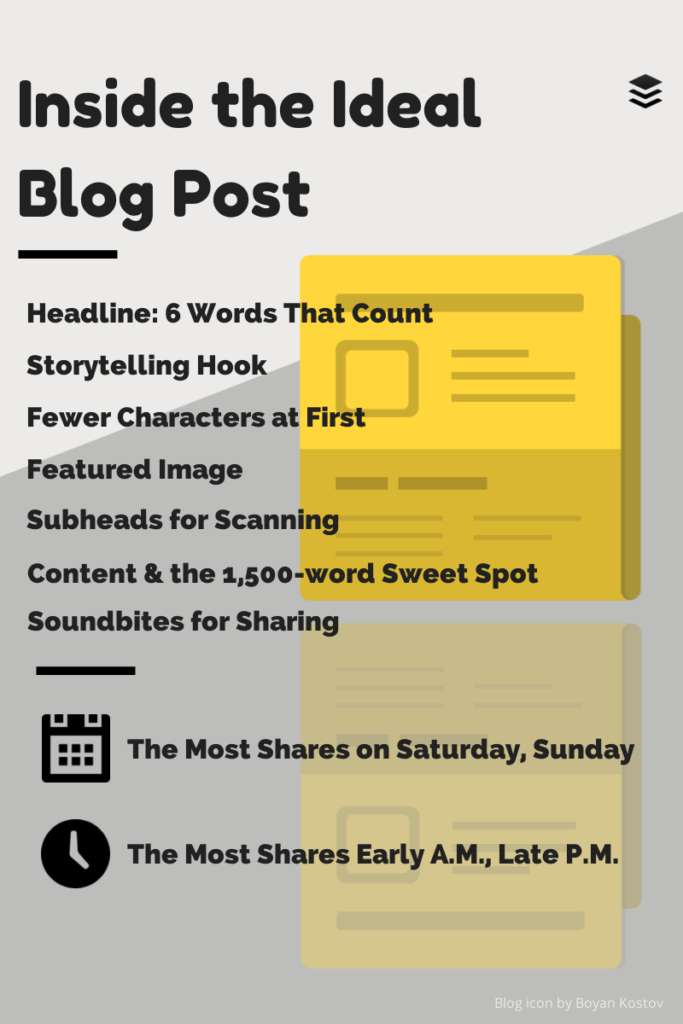 Don't give details of your personal blog account
This is the biggest mistake which one makes by giving out all the details to the author. This will ruin your blog's authority, and the author will come to know about all the tools and techniques you use for higher ranking or other purposes.
Never trust anyone as you never know when that person will hit you back with his own copied style of writing. Many such incidences take place in which spammy links are added to your old content and or part of the content is removed in order to lower your brand image.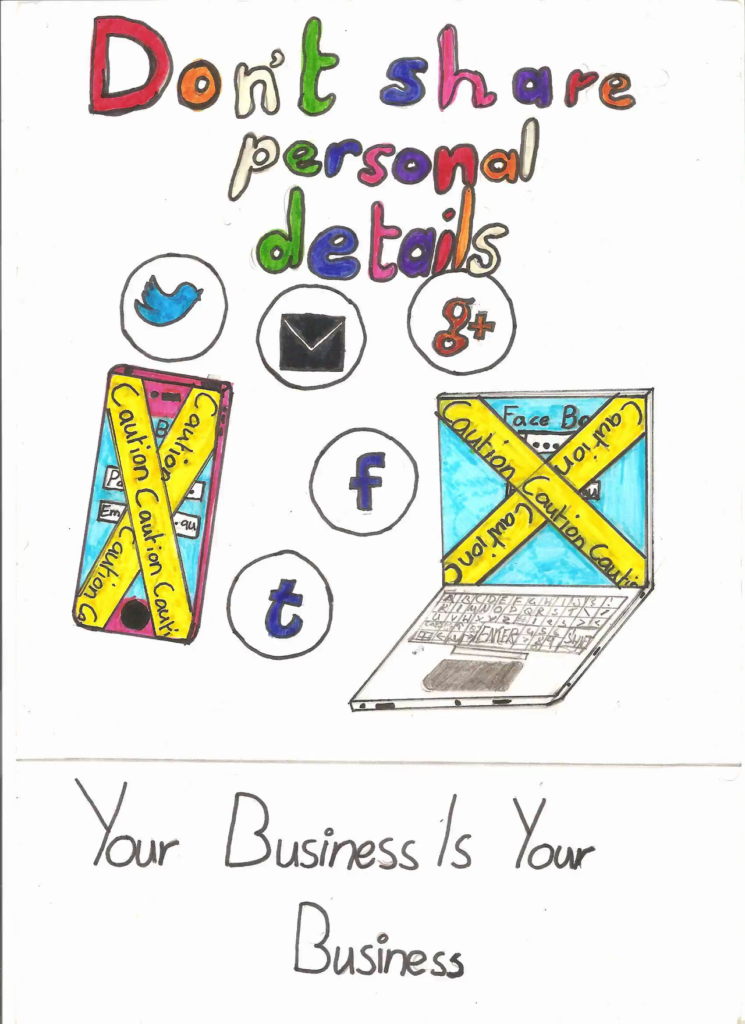 Not retaining the content's ownership
This is again a big gaffe which leads to the guest post-failure. No matter how famous the writer would be, always own the right of the content. Make it clear in the rules and guidelines section that whatever article the guest will be submitting to you will have your own. This will allow the author to take credits or link his website to the content but keep ownership of the content in your hands. The rights will reduce the chances of spinning the content further.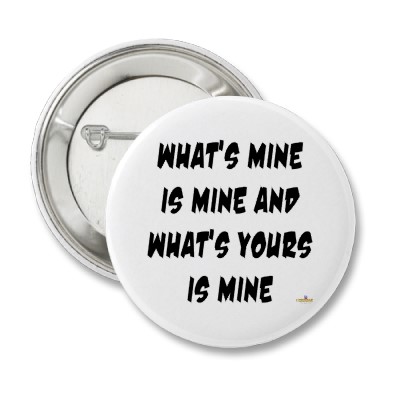 Less personal touch and support
The golden rule of blogging says that every post must have a personal touch to it. So, even in the case of the guest blog, one must have a personal approach towards the audiences. And after your guest post is published, you need to answer the questions raised by the audience, as well as take an equal interest in the suggestions posted by the audiences. This way you will be able to have a long-term relationship with the blog owner and his audience will also get connected with you.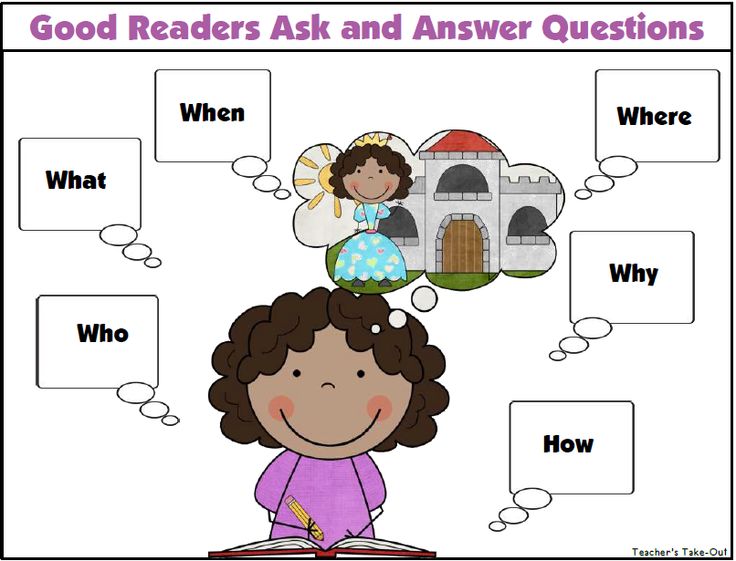 Be careful with the guest post failure mistakes
After knowing all the above pointers which result in guest post-failure, one needs to be very cautious while writing and publishing the guest on other person's blog or website. Any post whether it for your own blog or someone else's blog is not less important as it equally adds value to the knowledge base of readers.
The only aim of search engines is to provide educative stuff to the readers by finding relevant content on the topic they search for. Always make sure that whenever you write a guest post, it must be pertinent to the niche of the blog. It is evident that the recipe blog will not entertain the post related to "tip on blogging", but yes it may accept the posts related to health benefits of a particular food.
So, friends, keep blogging and spread knowledge.