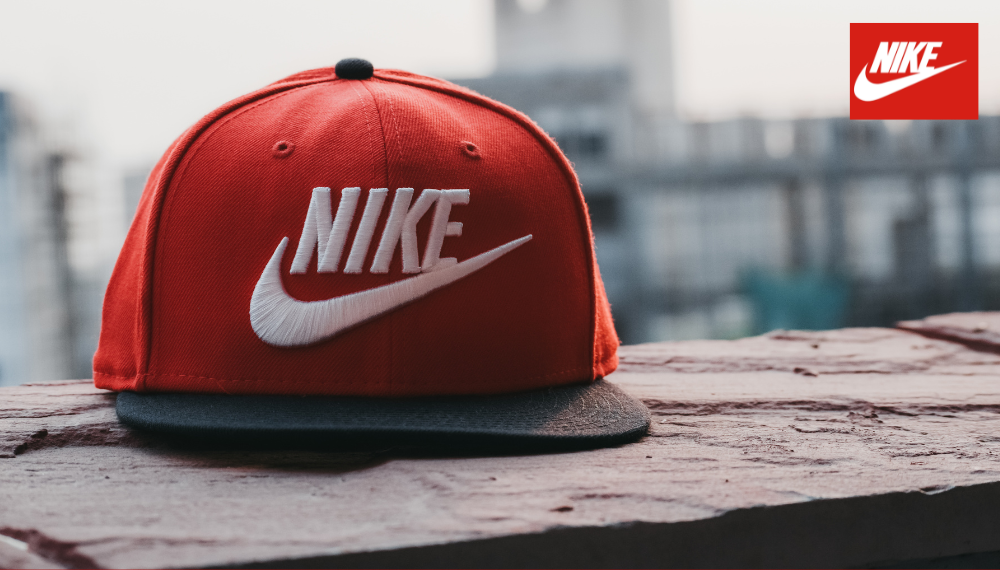 There is no need to introduce you to Nike. It is a very popular and renowned name in the sports industry and has been leading the industry for the past decades. You can easily observe the dominance of Nike when you will see every second product from Nike in every third person's sports clothing and footwear collection. That's the reason when you go for a morning gym session or a long morning walk, every third person out of five is wearing Nike products. This shows the influence of Nike in sports, athletic footwear, and the clothing industry.
Does Nike have an affiliate program?
No, Nike does not have its own Full fledged Affiliate program but many affiliate networks are helping the affiliates to work for the promotion of Nike and earn some impressive commission amounts.
For example in UK Awin has taken the responsibility to join the affiliates with Nike.
Join Now
Other Affiliate Networks that facilitate the affiliate to join hands with Nike and become a part of its successful journey are:
Why Join the Nike Affiliate program?
There are some strong reasons to pick and join the Nike affiliate program. A few of them are:
Top-notch Brand value and quality of Nike products ensure your success by generating high commissions.
The competition rates are pretty competitive across the wide range of products.
Rates are not reduced by Nike for existing customer transactions.
Time to Time updates about newly launched products, price drops, and promotions to generate high revenue..
How to Join the Nike affiliate program?
You have to follow the simple sign-up process on all the affiliate networks that are offering you the Nike affiliate program.
Simply visit their landing pages and click on the "Apply online" or "Join Now" links.
After that, you will be redirected to that Affiliate network's website featuring the Nike affiliate program. You need to enter some important required details and then they will review your application further.
You will receive approval in your mail if they will found your website eligible for the program. They will also share the login credentials with that approval mail along with the promotion URL or ID so that you can access your affiliate area to manage the promotions and check the commission status.
How much commission will I get?
As Nike does not have an affiliate program for itself but several affiliate networks are offering it. The commission rates also vary with those networks.
For Awin
Commission Rate: 0 – 7% depending upon the products
Cookie period:   30 days
For Sovrn
Commission Rate: 13.69% network commission rate
Cookie period:   7 days
For Flex Offers
Commission Rate: 0 – 4.8% Commission
Cookie period:   7 days
Conclusion
No doubt, Nike is an outstanding affiliate program to generate high commissions as it is an industry-leading brand around the globe. Hopefully, this detailed Review of the Nike Affiliate program would help you to develop a better understanding of the program before applying for it.