When you want to establish your product in the market, you need the help of any such tools for reaching the desired target. One such gizmo which can assist you in the best way to run your promotional campaign is the contest. The contest and competitions help a lot in building up a high fan following on social platforms. The users get engaged with the flashy ideas of promoting your product or service.
Also Read- How can a small business can generate $5000 in sales using Facebook contest?
Everyone of us is aware of the influence of gamification and communicating content. Getting business through running contests and competitions is an old style of marketing. But indeed it is successful in present times also. You can have a huge fan following or you can say traffic by posting such contests and promotional campaigns on your social media pages. The social sharing of such contests not only influence your existing friends, relatives, and customers but also increase new audience towards your site.
How these contests help in growing small business?
Lots of social media business groups and pages offer giveaways, and discounts so as to create their brand's image and popularity. Now the matter of concern is that does everyone know how to code such contests in the most attractive way. I don't think so because we all are not good at coding and designing stuff. So, here comes the role of third party apps and software, which assists you in creating an eye-catching contest, competition, and promotions.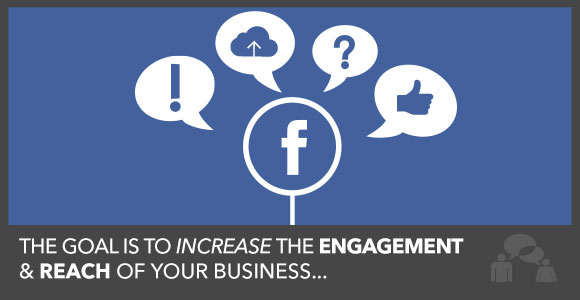 Before going further with contest marketing tools, take into consideration the following points:
Know your target audience
Decide your budget
Plan what you want to achieve
Choice the kind of contest you want to run (profitable or not)
Decide the timings of the contest (start & stop)
Choose a competitive platform (and also mobile-friendly)
Have clarity of rules and regulations
Let's have a look at the top 10 tools to run the contests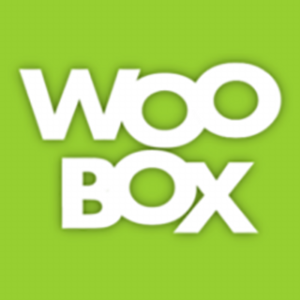 It is a creative platform for developing contest. It provided a huge variety of options to select from. The templates and designs can be configured quickly and are best for those businesses with particular requirements. The web edition can be seen on mobile, but not all patterns are mobile receptive. The well-matched platforms with this tool are Facebook, Twitter, Instagram, and Pinterest.
The campaigns which can be conducted through these tools are:
Sweepstakes,
Coupons,
Photo Contests,
Quizzes,
Polls,
Brackets,
Video Contests,
Instant Win,
Pinto Win,
Leaderboard
In the customer case study section, you will get access to live promotional screening of how other popular brands are taking up under promotional classification.  You can easily translate the toll in your suitable language. There are many social apps available free of cost, but if you want to get access to all the apps, you have to pay $30/monthly.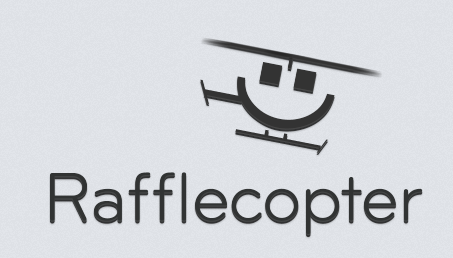 Rafflecopter has a significant market share for running contest and giveaways. It is the largest site which is compatible with Facebook and WordPress website. The prices start from $ 7.99 and go up to $60. Customers endorsements are available to make you understand the whole mechanism via personal experience sharing.  It provides users with many familiar choices like:
polls,
surveys,
prize photo slide show
sweepstakes
It has robust customer support. It is prevalent among bloggers, webmaster due to its simple embedded feature. Rafflecopter is an excellent platform for cross-promotional drives with numerous associates. One of the brilliant features of Rafflecopter is that it has Programmed Email List Subscribe with Business Plan (MailChimp, Aweber, and Constant Contact).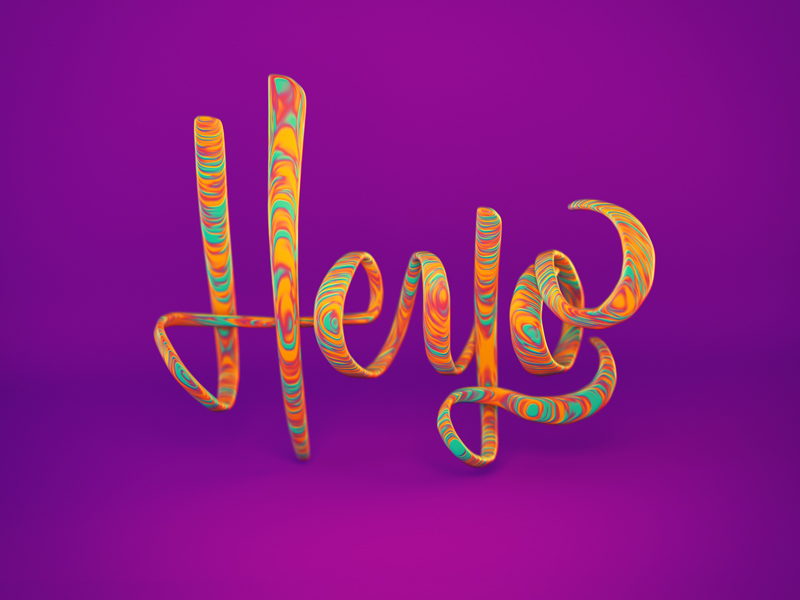 Heyo is a nifty contest tool best for small business and consultant and agencies. It provides striking contest designs and patterns along with a simple user interface. The customer support is also great. An exclusive attribute of Heyo is that the app is full mobile-friendly so that you don't tend to miss a single update. It can easily attune with Facebook, Website, and Mobiles. It offers the following promotional choices:
Sweepstakes,
Photo Contest,
Refer-a-Friend,
Group Deal,
Video Contest,
Free Download
Heyo offers 7-days free trial session so that you can analyse the functioning of the app. The cost starts at $30. It also assists you with its drag and drops feature to build your contest from the scrape. It also offers a white label and high volume plans for big brands and agencies. It also extends regular webinars for patrons to explain to them how to have a flourishing business with contests.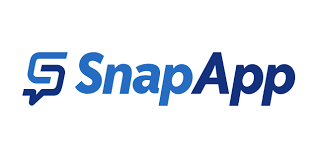 Improve your marketing development with SnapApp. It creates a striking communicable contest for the audiences to get hitched easily. With the help of a wide collection of content models, drag and drop feature, workflow administration, and powerful analytics, you have all the paraphernalia required to get on track and construct a significant understanding. The app is fully compatible with Facebook, Pinterest, Twitter, Google+, Website, and Email. It conducts:
Photo contests,
Video Contests,
Caption Contests,
Sweepstakes,
Offers & Coupons,
Polls & Surveys,
Trivia
The costing starts from $1650 to $3600 billed yearly. It also offers a great range of interactive infographics, galleries and fully customizable post forms and dashboard to measure ROI.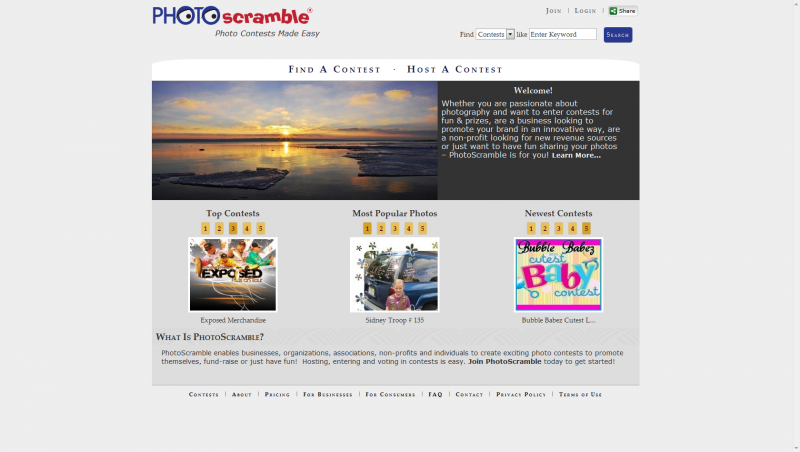 Photo Scramble platform is best for those who are interested in running photo contests for their user base. It is suitable for small businesses and organisations to run quick and striking photo competitions to attract more fans. Even non-profit making firms take advantage of this tool to raise funds. All you need to do is to mention the guidelines, description, eligibility, and date of the competition. It conducts contest through
Photos
Voting
RSVP contest entry
The basic plan starts at $59 and goes up to $199 for the Premium version.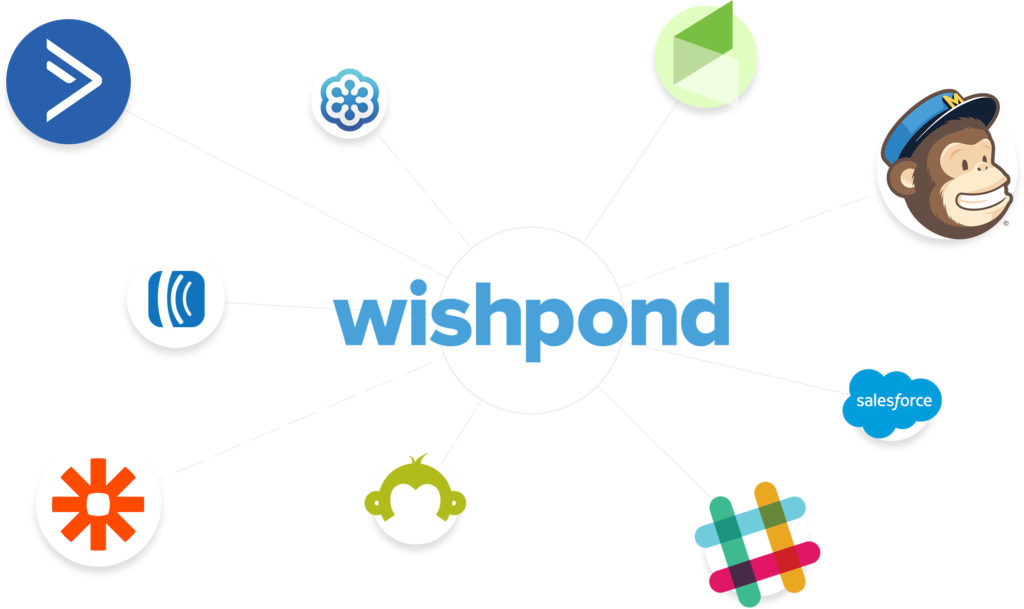 Wishpond is a recognized promotional method which makes it easy for you to run online marketing drives that get new trailblazers and clienteles for your trade. The tools used by Wishpond are spontaneous and simple to understand for even a small business. The customer support is also very cooperative. The tool is compatible with all the major social platforms like, Facebook, Instagram, Pinterest, Websites, and Twitter.
The promotional campaign includes:
Sweepstakes,
Photo Contests,
Video Contests,
Vote Contests,
Essay Contests,
Photo Caption Contests,
Group Offers,
Pinterest Contests,
Instagram Hashtag Contests,
Coupons,
Referral Promotions
The Wishpond plans start with $69 per month and $45 for in the case of yearly payments. It also offers 14-day free trial. The app is to be set up on FB page before publishing live promotion. You can incorporate the app with Salesforce, MailChimp, Constant Contact, and other tools.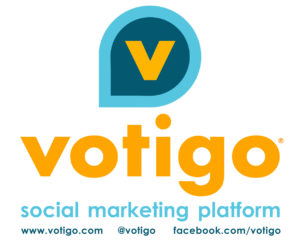 It is a social marketing tool which has complete solutions for your campaigns. It is an all-inclusive contest and sweepstake organisation. It also offers UGC rendezvous promotions through social, mobile and the web. It gives you full-service & custom solutions, or self-service enterprise platform & developer API. You can incorporate multiple channels for maximum exposure and engagement.
Contest and Sweepstakes promotion types:
Photo contest
Essay contest
Enter-to-Win Sweepstakes
Trivia Sweepstakes
Twitter #hashtag Sweepstakes
Videos contest
Pinterest Sweepstakes
Refer-a-Friend Sweepstakes
Refer-a-Friend Trivia Sweepstakes
Photo Sweepstakes
Instant Win Sweepstakes
Coupon App
Instagram #hashtag Sweepstakes
Facebook Timeline Promotions
The starting prices of Votigo plans are from $500 to $1500. It easily integrates with your site, FB, blog, mobile, Instagram, Twitter, and Pinterest.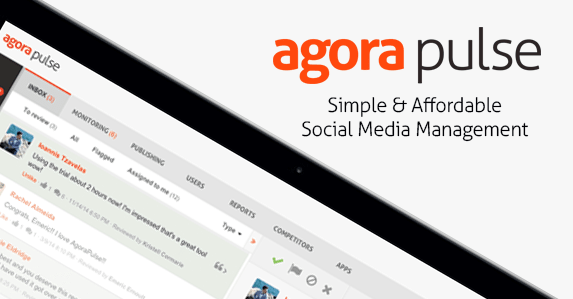 AgoraPluse is a comprehensive service for social media marketing. It offers contest apps as the main feature. The tool is a little expensive but also has additional elements like post-publication, social media monitoring, and a nifty mobile app. It is compatible with FB, Website, and Mobile. It conducts campaigns through:
Sweepstakes,
Photo Contest,
Quiz,
Instant Win,
Coupon
You get the exact feature as per the price charged. It also provides a free trial offer for 20 entries. The contest apps are pre-designed, letting you publish the contest quickly. It also provides robust assistance choices like seat administration, progressive analytics, and page benchmarking. The price charged for a month is $99.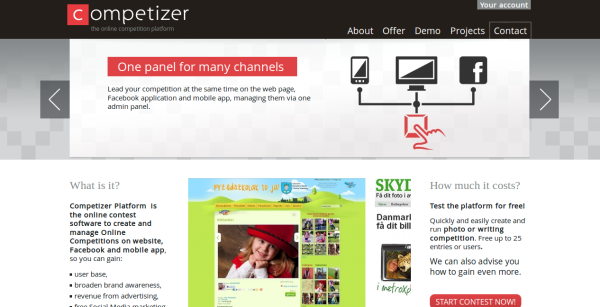 It is one of the premium tools which is has a user-friendly and inbuilt interface to develop both photo contest and writing competition. It can control Facebook, mobile, and Websites level contests. You get a free trial for first 25 entries. With the help of Competizer, you can achieve –user base, brand understanding, free social marketing, profits from commercials, supports in SEO activities and additional fan following for your web page. It uses the following contest campaigns:
Own competition platform
Global online contests
Contests for the best portfolio
Photo contests
User's choice
Paid for entry contest
Competizer offers exclusive services at an exorbitant price. The packages start from $247 per month or $7 per day and go up to $379. The price includes all the multimedia features which will take you contest on the next level of expertise. It also provides smart solutions as per your need.

With Binkd, you can easily run your contest and sweepstakes at any place and time. It enables users to see their competitions of FB, mobiles or tablets, with their mobile-receptive microsites. It is a fully customizable tool for your promotional themes. You can design as per your requirement through its WYSIWYG campaign designer. You can go for self-service or full-service as per your budget. It conducts promotions through:
Sweepstakes,
Photo Contests,
Video Contests,
Polls,
Quizzes,
Coupons
It is compatible with FB, Pinterest, Twitter, WordPress, and Instagram. You can try the free version of the app, and the packages start with $29/monthly for small business and go up to $249/monthly. You do not require any particular coding skills to set up the app.
Your call
Now it is up to you, as many options are available in the market to promote you small scale business. I have tried to explain the top 10 tools to run your social contest more efficiently. Some of them are priced higher as their services are also of premium quality. The apps which are moderately priced also render quality services. You have to decide as per your promotion stratagem and target market and then design your contest structure.