Men's grooming has taken prominence over the last few years. Gone are the days of men having unkempt beards, shabby clothing, and unflattering footwear – instead it's all about the well-groomed metrosexual men of today! Which is why we see more men online scouting for grooming products and services.
As an affiliate marketer, don't you sense a golden opportunity here? It's exciting to note that online men's grooming sites are offering Affiliate programs which help you earn some quick money.
Here's a list of the best men's grooming affiliate programs you can hope to find.
Top 5 Men's Grooming Affiliate Programs
1. Zeus Affiliate Program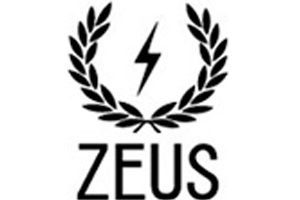 Zeus grooming products are changing the game when it comes to men's grooming! From beard brushes to beard care products to hair care, Zeus is the trusted brand among most men to take care of their grooming needs.
And when Zeus offers you an Affiliate Program, it's time to grab it with two hands!
Benefits:
2. The Beard King Affiliate Program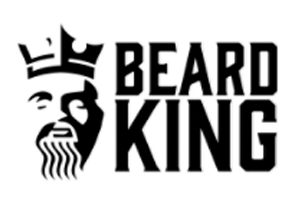 Beard King's are known to have come up with the world's first grooming program kit for men. They are a leading lifestyle brand with state-of-the-art men's grooming products.
Benefits:
Once you place their links on your blog/site/social media stream you get
3. Manscaped Affiliate Program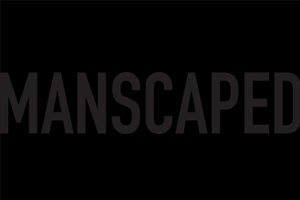 Promote Manscaped Products to your audience and earn money like never before. They offer the best trimmers, deodorants and nail kits and everything a man interested in grooming dreams of possessing.
Benefits:
4. Vintage Grooming Program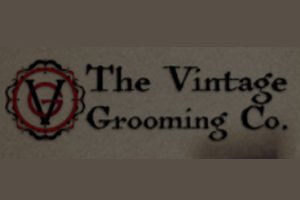 As a blogger/fan, when you sell Vintage Grooming products, your referrals get access to the best grooming products and you get to make some quick money.
Benefits:
5. Detroit Grooming Affiliate Program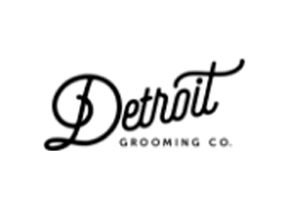 As a Detroit Grooming Affiliate, you gain the best commission rates in the industry and special access to coupons and marketing materials.
Benefits:
We hope you make the most of this! Let us know in the comments below of other men's grooming sites you have benefitted from!