Content creation is the most important part of marketing any product or service. You have to design this part more carefully and attractively by using the easy-to-use and free visual content tools. These tools are the most well-organized ways to make your content visually interactive and engaging. Your ideas which you always thought about can now turn into reality by making use of these visual content tools. The most important thing is that you also need not to worry about the budget as most of them are free of cost.
Also, Read- Top 5 website builders which will help you succeed
The role of these online tools come to play on any of your devices whether it is a tablet, mobile or a laptop. These tools can be used to convey your ideas in the most user-friendly way, in the form of infographics, presentations, videos, social share images, memes, etc.
10 Free Visual Content Tools
These tools add not only artistic value but also offer an easy demonstration of concepts. Here is the list of top 10 visual content tools to hook users.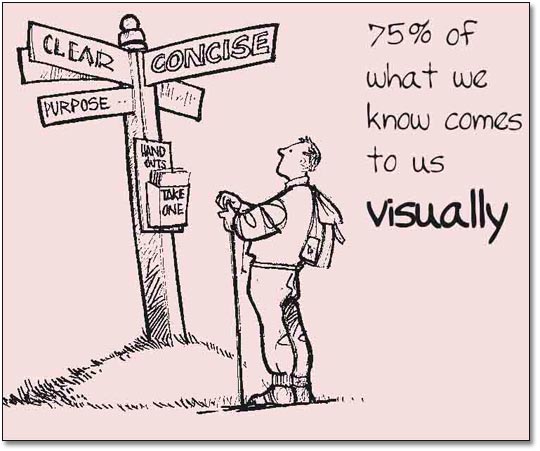 Quizzes are a great way to engage audiences and if you use them correctly, they can get you more desired traffic. The old-styled quizzes were boring and had the monotonous type of questionnaires which made the content overall annoying. But Qzzr is an interesting tool which creates interactive quizzes, not the sake of displaying it, but to harmonise the text in your blog post.
With the clear-cut and understandable interface, Qzzr allows you to add background images, create different quizzes along with multiple choice and yes or no questions.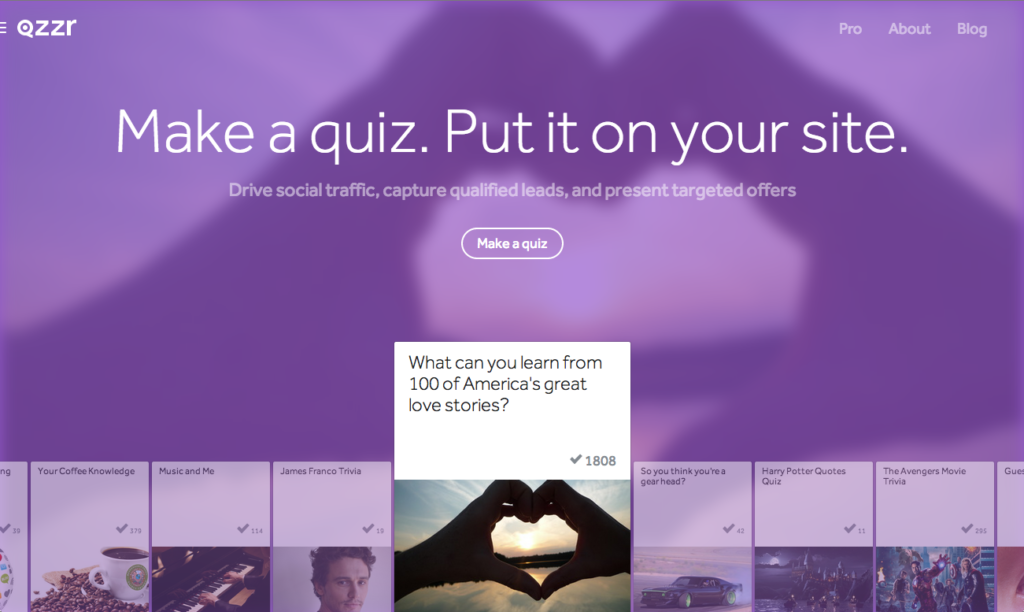 Canva is another essential tool for visual content designing and helps you in putting out all your ideas in the most attractive way. It does not involve any exceptional skill to use the tool, and you can create beautiful graphics without any much hard work.
From creating custom designs to inserting default designs, you can upload different kinds and sizes of images, text and save the edited images as well. The tool is entirely helpful even to a newbie who is adding graphics to his content for the first time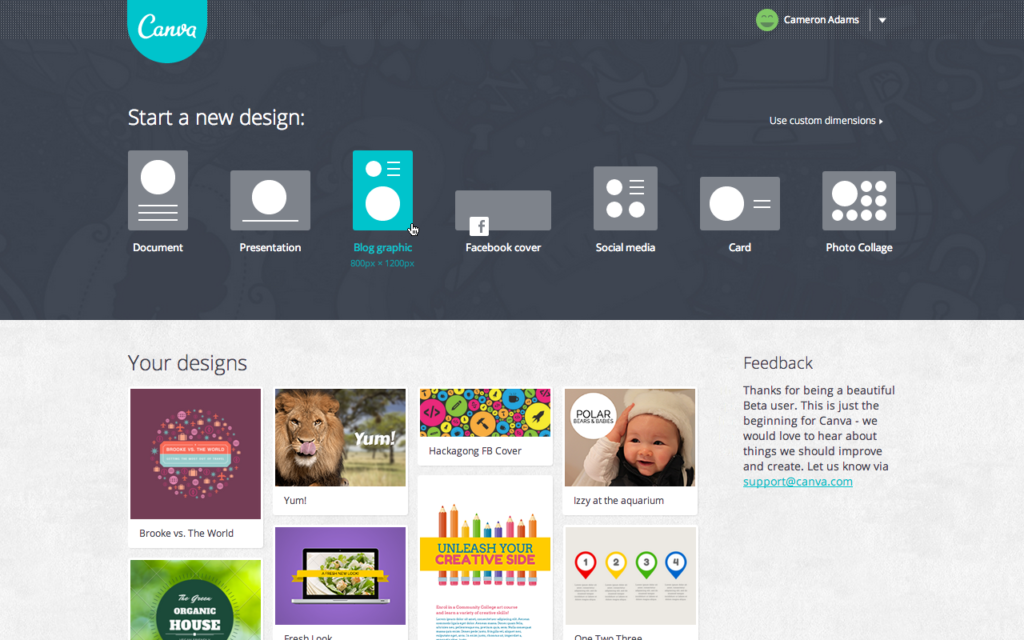 Pablo is a great visual tool developed by Buffer, a social media management tool. It is a simple and easy to manage tool, and allows you to experiment with different styles of graphical designs. With the help of this fantastic tool, you can even change your blog post into an image.
You can modify the text, customize the logo and change the dimensions of the images as per your requirement. You can even upload your personal clicked pictures or choose from the ones available for bidding.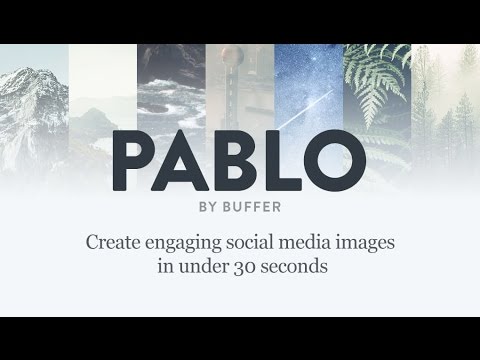 MapMe tool is best for niche-based blogs which target specific groups of audiences. Maps are the best way to engage your users. This mechanism helps you in creating a map for your subject matter and then involve users to influence them. The user-initiation theory makes it more interesting.
You can enhance your branding strategies by using the customization graphics of Mapme, such as uploading your own logo and editing it as per the need. Inserting the maps in your post will increase the chances of getting recognised by more users.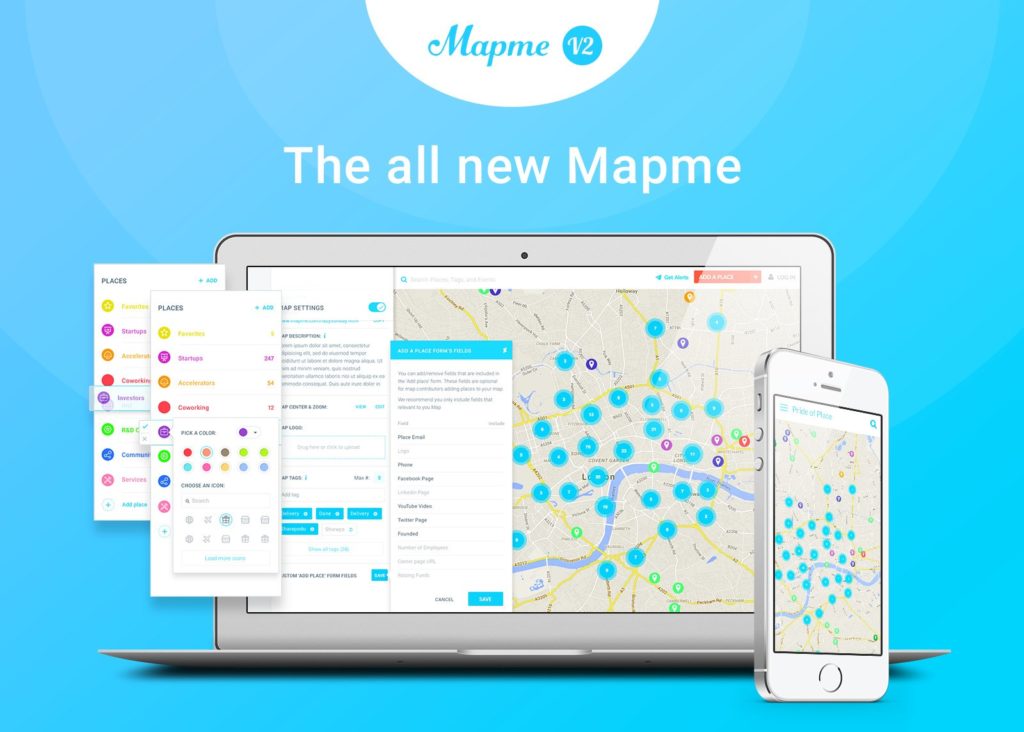 If you want to experiment with your content tailoring by using different types of fonts, Type Genius is the best choice available to you. You can combine various fonts for your next assignment and users can also see how it looks, via examples shown from other websites. you can actually see how the different blends of fonts look like when you apply it to your post.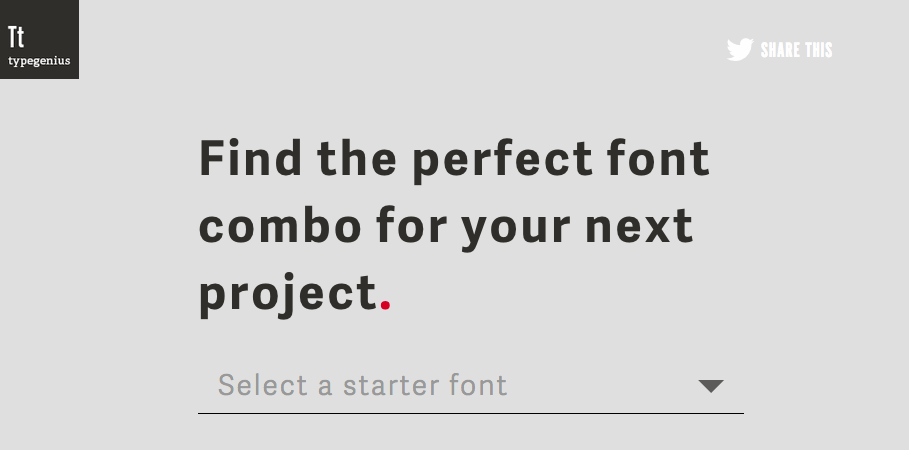 You can make your web page more attractive, flamboyant and open through excellent typesetting; then Google Font is the best way to do so. The strings of thematic assortments help you find out new type style that has been scrutinized and structured by their team of stylists, engineers, and co-workers. The default category arranges fonts built on attractiveness, drifts, and your geographical whereabouts. You can also construct your own highly tailored collections by sifting varieties, weights, and letterings, plus examine colour themes, and analyse sample copy.
If you want to design your webpage extraordinarily, Da Font is also a good free option available in the market. You can create beautiful headlines, headers with the help of many free fonts accessible through this tool. The fonts used are of high-grade and easy to download from any device. There are no issues encountered concerning licensing.
1001 Free Fonts and Font Squirrel are also of the same category and provide attractive Arial to outline your content or webpage.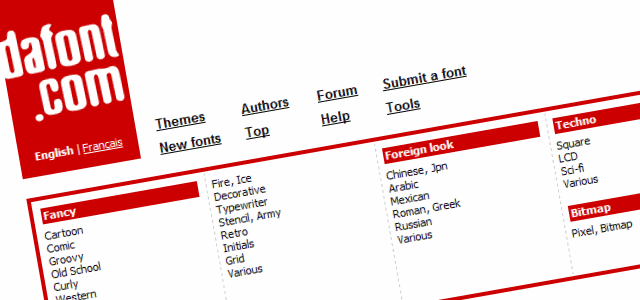 You must have noticed that many pro bloggers make use of infographics to explain their subject clearly. Infographics are the most beautiful and short explanations to the content in one go. The HubSpot's 10 Infographic Templates offers free infographic templates through which you can construct a professional-looking graphical structure, without putting in much efforts.
You can have custom-built infographics and use them for your business's branding. It will help you in creating creative graphical content.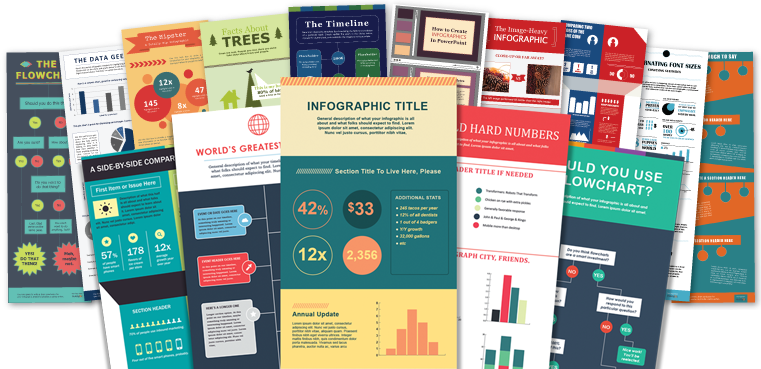 Colors are a great way of presenting anything beautifully. Even your content or web page needs proper colors to make an influencing appearance. The color palette is an essential element of web designing. You need to ensure that your pictures, visual aids and script colors, all assist in delivering your message abruptly. The proper color blends also help in attracting more readers.
Pictaculous gives the exact shades you want in your pictures, writing styles and headings. You will get an instant recommendation for colour choices and the HEX codes, as soon as you upload any of your images. Your colour palettes will always be coordinated every time.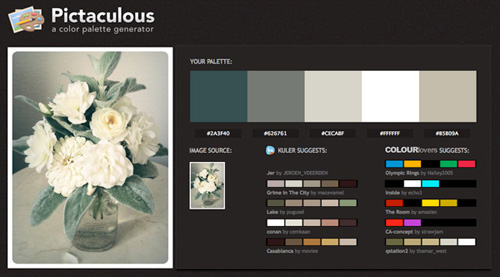 For those who don't have money to buy Photoshop or any other similar software, PicMonkey is the best tool available free of cost in the market. You will have more option than PowerPoint's Visual editing proficiencies. You can well-groom your images by re-colouring them, adding texts, graphics, and border to them, without downloading any big size software to your PC. PicMonkey offers you an inbuilt photo correcting process which saves your time. You can quickly make your featured image attractive by using all the elements of this tool.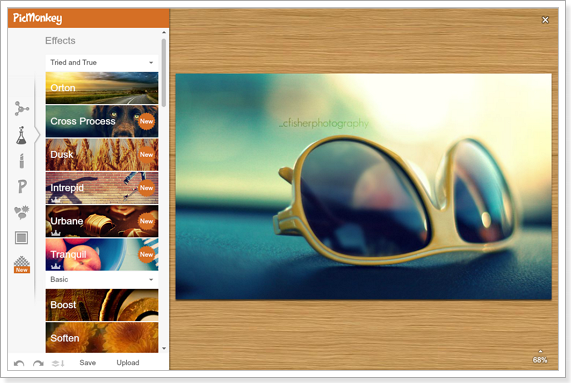 Conclusion
Integrating useful and eye-catching visuals to your content or web page will take your blog one step ahead of the competitors. You must have purchased stock images for your blog to make it more vibrant, but these visual content tools do not incur any charges. You can upload images from your own personal collection and edit it as per your need with the help of these tools. Not only the images, but you can also try various fonts, screenshots, videos, colours, templates, slides, etc., to make your content more appealing.
Using of such great tools attract more traffic towards your blog and sustain the interest of existing users.