In this post you will get all the information related to affiliate marketing on YouTube.
It is a proven fact that we all believe in what we see rather than what we read. So, a well-explained video is the best option to see and understand any product before you buy it. This is the precise reason why YouTube has become the second largest search engine when it comes to providing actual information. Many bloggers and webmasters earn a significant amount of income thru uploading the product videos on their YouTube Channel.
YouTube channel is the best medium to showcase your products or review other brands products and direct the traffic via affiliate link attached below the video. The sales are tracked thru various tracking tools, and in return, you earn a significant amount of income in the form of commission. Affiliate marketing thru YouTube channel is indeed the best way to make money without involving sponsored videos.
Also check
20 Most Trusted and The Best VPN Affiliate Programs
Best Travel Affiliate Programs for Travel Bloggers
But as we know that everything is done through a particular process, so is with YouTube. Making money thru on YouTube might not be as easy as posting review on the blog. You need to follow a definite process to get success while doing affiliate marketing via YouTube channel. It might be that other bloggers and common individuals use the same strategy to earn money. But if their knowledge is incomplete or they miss out on one important element, they might not be able to create an engaging video.
Let's discuss everything related to YouTube affiliate marketing.
Affiliate Marketing on YouTube
YouTube affiliate marketing is not a rocket science for experts, but a simple process of creating and posting videos on YouTube along with an affiliate link. This affiliate link directs traffic to the actual product's page, and if someone buys the product via your channel, you get an affiliate commission. The sales are tracked thru affiliate tracking tools like cookies to pay commission to the right person.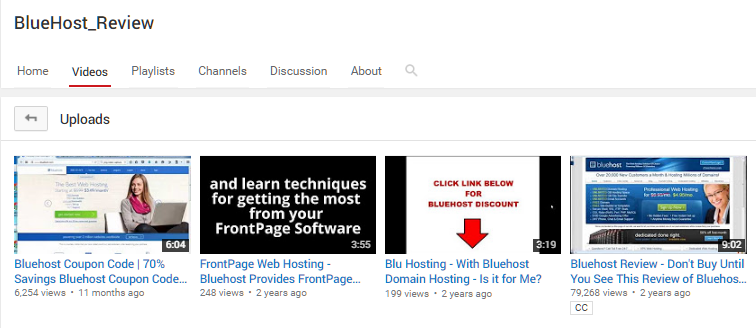 Who does YouTube Affiliate Marketing?
Nowadays, almost everyone is into this lucrative field of making extra money. If you are a serious video content creator, then YouTube is the best platform for you to earn money thru affiliate marketing. This platform is prevalent among the masses and is divided into two kinds of groups- product creator and the product user. The former ones are the professional marketers, and the later ones fall into the category of casual marketers.
For professional marketers or we can say the brand owners don't have the prime goal of adding the affiliate links to earn money. Indeed, their motive is to provide the actual knowledge about the product to the first time users. They also promote their product, but affiliate income is not something that they rely on. For example, Bluehost will only upload its own product and services reviews for providing information to the new users.
The users of the product are the casual marketers who have used the product, liked it and then posted a review about it. Their primary aim is only to earn affiliate income through the product review. Affiliate marketing is one of the ways to earn substantial income by posting other brand's product reviews or informative videos. For example, sponsored content or niche-based YouTube channels will always use affiliate link of various brands to earn the commission.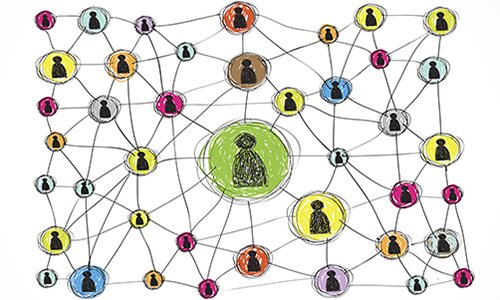 Where will you get affiliate links of product and services?
Today, almost all the products and services have their affiliate programs in which they mention the attractive commission that members are going to earn along with other benefits which the affiliate marketer will receive while promoting the product on their social channels. You just need to apply for these brand's affiliate program, and they will provide you with the affiliate links for each product of theirs. So, you can easily make money when your viewers click on that link.
Many brands also tie up with third party networks like CJ, AWIN, ImpactRadius, etc. which assist them during their profit making the journey via affiliate sales. Amazon, being a big player in the market runs his own affiliate program and pays good commissions to its members.  You can simply review the Amazon products and put an affiliate link below the video ad earn a commission when someone buys the product after seeing your review.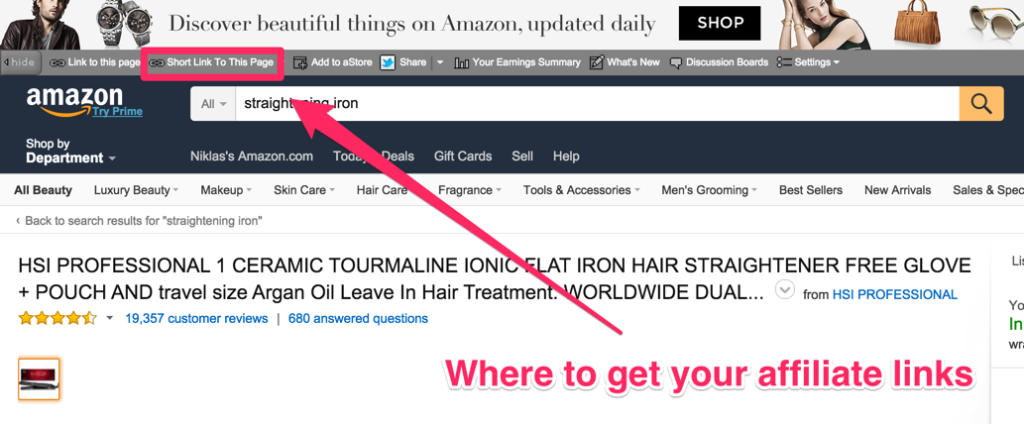 How to incorporate affiliate links on your YouTube channel?
The best way to integrate affiliate links is when you are reviewing a product. The viewers always like factual product reviews, and they usually pay attention to it before buying that product. The affiliate link added below the video takes them to the website where they are going to get their desired product.

Where to insert the affiliate link?
YouTube likes to keep its users on YouTube only, so you cannot add too many affiliate links in one video. For e.g., if you are providing a review for a protein powder bought from Amazon, then you will only give affiliate link of that product only. This approach makes sense and will not give an impression as if you just want to advertise those products which are not in the review. The best way is to create a separate video for each product and add an affiliate link in the description part.
To get the best results and earn high affiliate commissions from your YouTube channel one must create engaging and sustainable videos which become a tough competition for others. And make sure when the appealing video ends, the user clicks on the affiliate link given in the description part. Developing audiences for your YouTube channel is something on which you have to work hard.

How much can you earn with YouTube affiliate marketing?
You can make more than you have ever thought of thru this powerful medium. And it depends on your network building strategies, type of users, offers and the funnels. The affiliate marketing of such products might not need too many views to earn money like other regular videos, but still, you will earn referral money.
Even getting emails will help you upselling other products and services thru various other funnels. So, overall it all depends on the niche you pick, the sales conduit you use and the right offer you make thru the well-turned-out video. If your video views are less, you can still earn good money, say $100 to $1000 per day with right approach.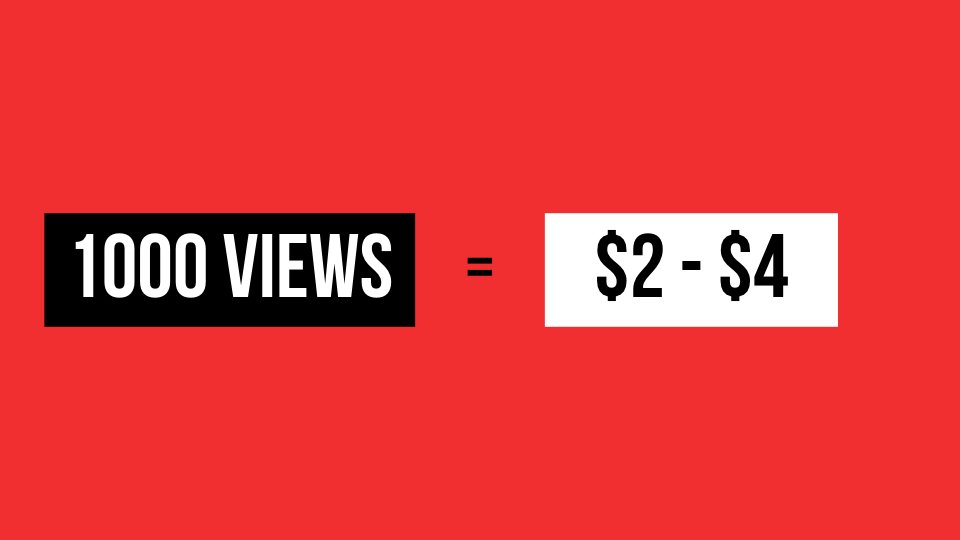 All about payout and commission rates
Every product and service offers a fixed percentage of commission to its affiliates whether you do marketing thru your video or your blog's content. The affiliate tracking is done by placing a cookie on the viewer's computer so as to know whether he has bought the product or not. The moment he purchases the product thru your link, a fixed commission is added to your account.
When that commission accumulated to a particular level, you can withdraw it. The payments can be made thru PayPal or direct bank transfers. Every brand has his own payout system, and the percentage of commission varies from product to product and package to package bought by the viewer. Standard rates are 5-10% which might go till 50% if you provide regular sales to the brand from your videos. It solely depends on you that with which brand you find yourself in profitable situation.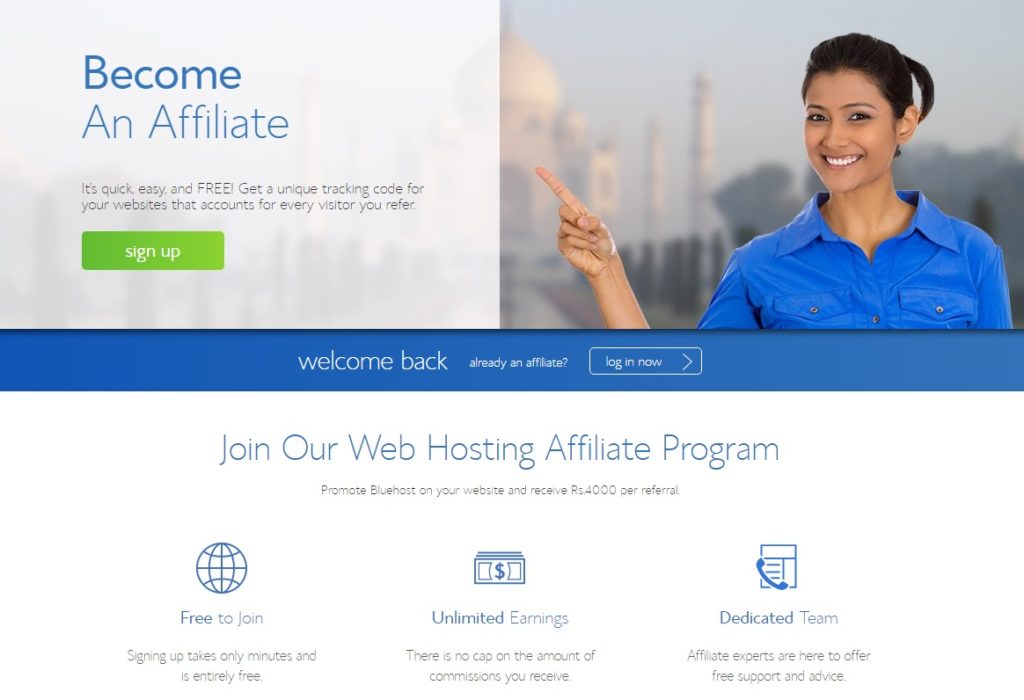 Advantages and disadvantages of YouTube affiliate marketing
Pros
Huge audiences
Very little to almost no investment required
More revenue thru videos in upcoming time
Freedom of communication by building trust
More constancy as compared to other social channels
Little competition as it is easy to do SEO and SERP for ranking
Cons
Not everyone can make videos as it requires skills
Niche-based challenges as not all videos can be produced easily as others might need tools and time
Networking limitations as you just cannot violate YouTube policies
Little difficult to get audiences for common niches
Things required to create your YouTube video
Whether you are making a video on the common subject or for the purpose of affiliate marketing, few things are needed to get success to get a perfect video. There is a difference between a content creation and a video production. For a blog content, you don't need to show your confidence to build the trust factor, but if you are making a video, you need smart approach towards the subject so as to gain audiences trust.
Let's find out what all that we need before creating a video for marketing purpose.
A monetised YouTube video channel. Creating a channel is absolutely free.
A high-quality camera or video recorder and all the other tools related to it for making a great video like a tripod, lenses, etc. to capture the best possible shots. No one likes dark or out of color video.
Last but not the least is patience, smartness to represent the product, creativity, confidence to speak and positive approach and enthusiasm while shooting. Remember, your confident physical appearance and understandable dialect will only help you to gain audiences trust.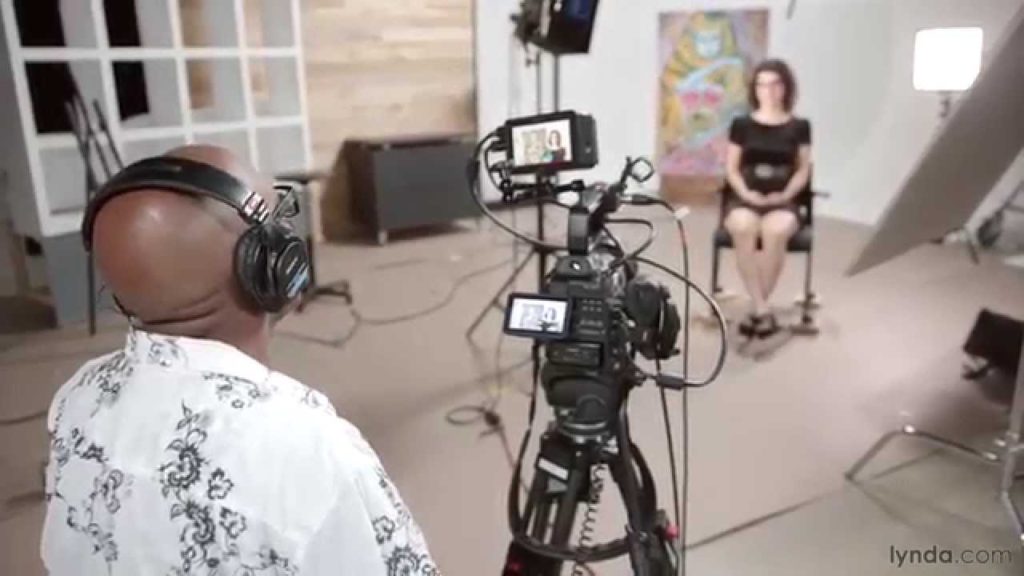 Type of videos helpful for YouTube affiliate marketing
Product unboxing videos
Product Reviews
Do's and don'ts of the product
How-to videos
Customer buying recommendation
Tutorials
Educational videos
Why use a product video
Witty videos if your niche allows
Lifestyle and fitness videos
These kinds of videos will help the audiences to get proper information about the product and build the trust factor. You can easily put in the affiliate links below the video in the explanation part and start making passive income.
Over to you
YouTube is a great platform to showcase your talent as well as earn significant amount of revenue through affiliate marketing. It has scope for every kind of product and has a huge market to explore. Affiliate marketing on YouTube does not require any special tools and techniques to promote your videos, but only confidence to give exactly needed reactions on camera. You can make millions if you target the right niche and create strategic videos.
If your YouTube affiliate marketing strategy is strong, then you can earn $100 to $1000 a day. Hope all the above points will help you in creating an influential affiliate marketing YouTube channel.