Most of the webmasters or bloggers who are running their websites must be having a YouTube channel for endorsing their products and services. YouTube is the fastest way to spread the word through visual interaction. Creating a channel and videos might be an easy task, but promoting for the sake of earning money can be a little tricky. So, today we are going to discuss the best ways to promote YouTube videos.
Also read- Top 10 Free Visual Content Tools for Creating Beautiful Content
An appropriate promotion will not only increase the authority of your brand but also help you to grow your audiences. So, it is important to learn this art with some mastery. In this post, you will find all the tactics that you can follow to advertise and endorse your YouTube videos in a powerful way.
You can use these techniques irrespective of your niche and promote your videos through these tested and proven ways. Let's get started.
Best ways to promote YouTube videos
Heading of the video
The first and foremost important part is the title of the video which decides the prospect of the video. If the title is not attractive enough to attract users, it won't be shared largely or even not be seen by your audiences only. So try to make the title as catchy, relevant and meaningful as you can.
Start doing keyword research to find the most trending titles related to your video. Try to keep it short, precise, and attention-seizing. Mention the current year as far as you can as it will give an impression that the video is latest, for example, "best Bluetooth headphones for 2017". Make use of influential and emotion setting off words like, -great best, excellent, sensual, passionate, etc.
Make the title look good to the eyes of users, like proper fonts and styles of writing, which can be used to make the title stand out from the rest. You can take help of –headlinecapitalization.com to highlight the title in capital words.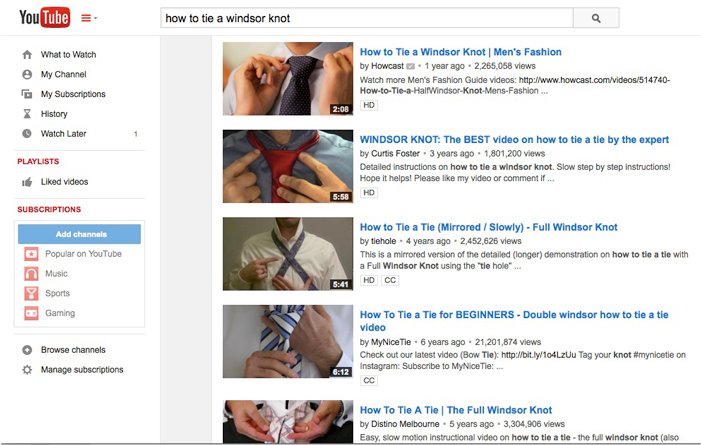 Proper tagging of the video
If you do not tag your video properly, then you might face an issue with traffic directing towards your video. Tagging a video and tagging post is totally two different parts. I will tell you how video tagging is different and a little tricky.
To make a video more appropriate, take advantage of exceptional patented tags, for instance, you can tag your own brand to increase the viewership. Use your relevant keywords as the video tag. Take help from YouTube auto-suggest feature to provide you with the variations in your keywords.
Search for the ranking videos and try to find out their way of tagging brands and unique keywords. TubeBuddy Chrome Extension helps you in finding those trending tags used by other YouTubers. Tags are an essential feature of YouTube videos which provides them natural traffic.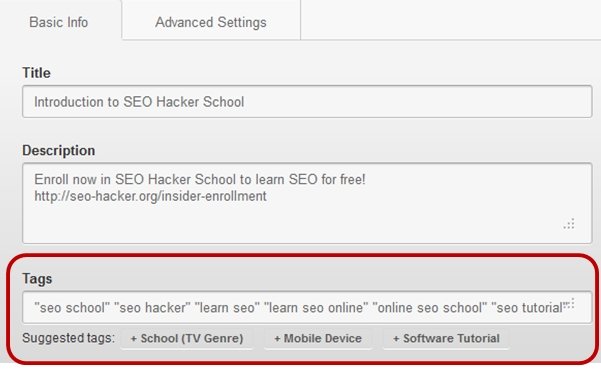 Make use of customised thumbnail
We all know that getting the first best impression is the most important factor in attracting the mind of the user. So here comes the role of thumbnails which can be used by verified YouTube account users. This might be little technical, but it is also an influential factor to increase your video views.
You can take help of various free tools like Canva and YouZign, which are available in the market to assist you and make your work easy. But you need to follow some tips to put a proper thumbnail in your video like:
Have a good resolution and proper mage format
Keep the thumbnail under 2 MB
Use a proper aspect ratio (16:9) which is widely used by other YT masters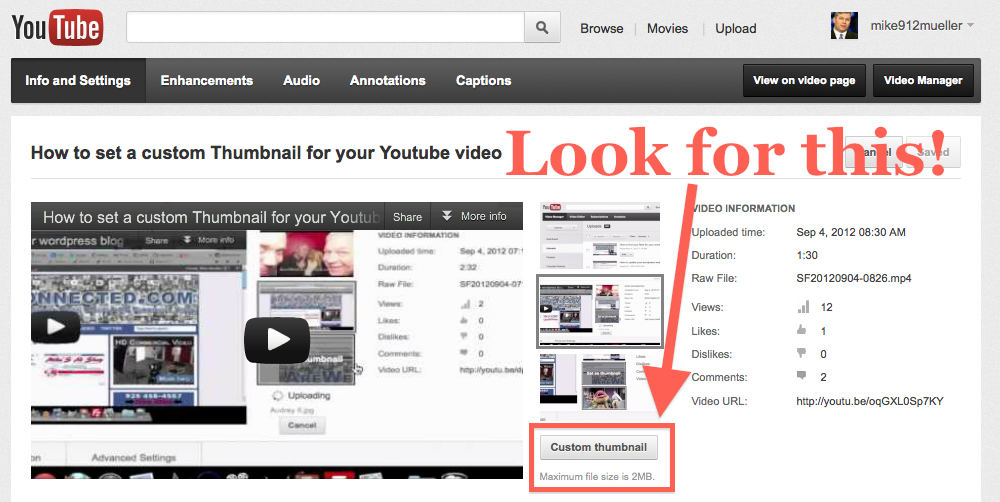 Pay more attention to the intro and outro part (branding)
Your video must be designed in such a way that the viewer not only gets the full idea of the product you are going to review or promote, but also knowledge about your own brand. For this, you need to concentrate on a few parts of branding.
The intro of the video must have 5-7 seconds that showcase your brand to the viewers. And the last part that is the outro, must ask the audience to share like and subscribe for your YouTube channel.
Now you might wonder that while making a video, how will you add all these elements to it. Well, friends that can be done by video editing tools or software like Camtasia. Or one thing you can do is that you can hire someone to do this for you, the one who has experience in all these things. May be Fiverr can get you the exact person you need to do this.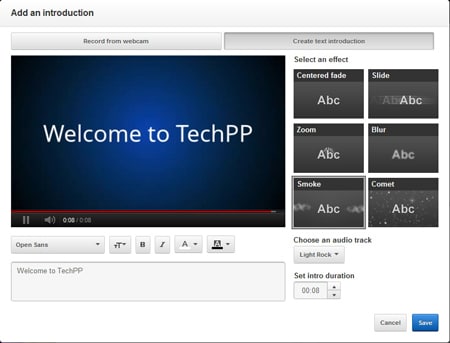 Make your videos go viral by sharing them on all social media platforms
Every blogger has social accounts and is involved in a community or forum outside the YouTube channel. So, you need to use all the social media platforms to promote your video. You can share your videos on the following profile pages:
Facebook,
Twitter,
Instagram,
Google Plus, and
Pinterest,
For sharing the videos on social media, you can take help of various tools like Buffer, IFTT along with Buffer integration, to schedule your videos and share them automatically on these platforms as soon as they publish on YouTube channel.
And also keep sharing your informative videos on a regular basis to remain active in the eyes of viewers.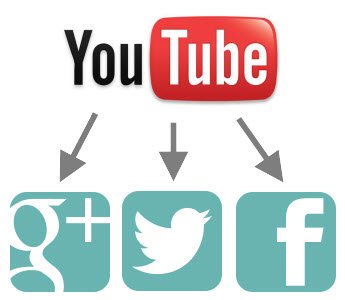 Create your blog for your YouTube network
If you are spending most of your time on making videos, then why not create a blog for that. You can embed these videos on your blog which will help you increase your brands' authority. For this, you can take help from free blog making platforms like Tumblr, BlogSpot, or Medium, or you can also use paid platform or web hosting service providers.
Using WordPress for your first blog along with video-specific theme is the best way to build your online presence effectively. You can also take help of Managed WP hosting to get your things done without putting in much effort.
Don't forget to add a rich snippet plugin to give high ranking to your blog. And also use YouTube Viral Subscribe Plugin to add an automatic tag of "subscribe to channel" to each video. You can purchase a domain name and direct your audiences directly towards your YT channel.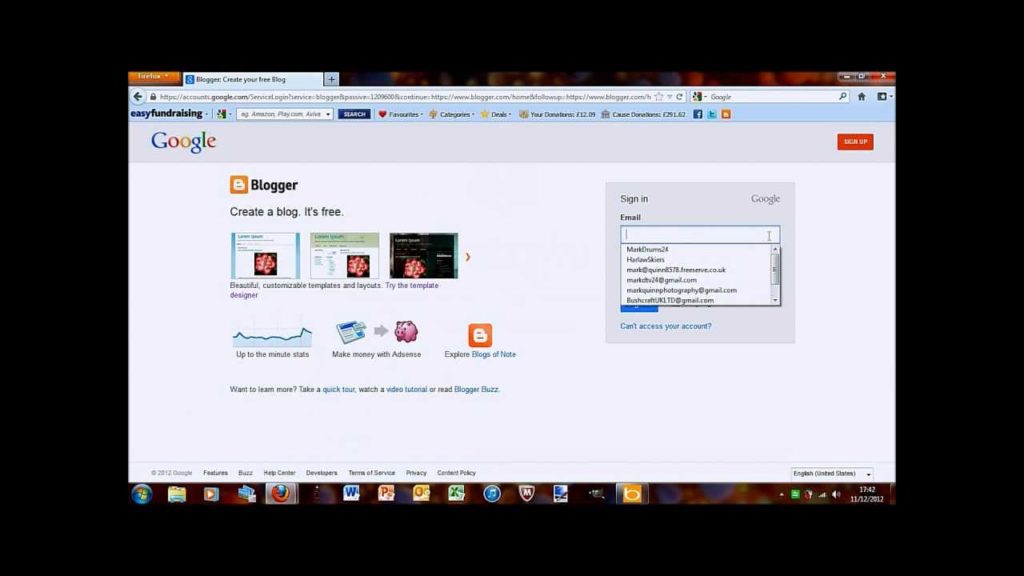 YouTube Playlist
Creating a YT playlist or appending videos to the present list will help you in getting more views. Try to give a title and description to the playlist along with the keyword of your video. You can assemble related videos in one playlist, for example, if you have given reviews about a range of laptops, then you can club all those videos in one playlist. A single video can be listed in all the playlists.
The various playlists created by you appear in the search result too. So it increases the video views.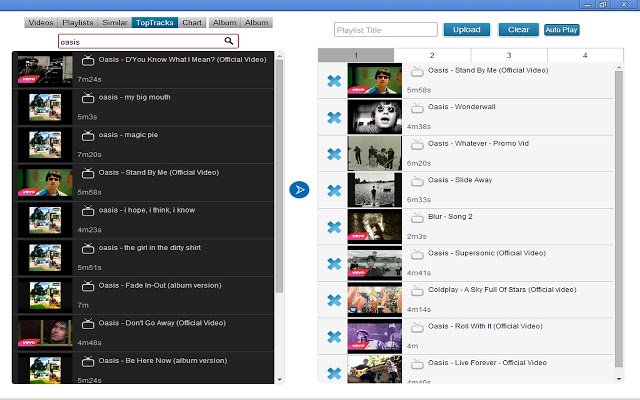 Make use of call-to-action phrases
Every YouTuber must make it a point that whenever they share their videos on social platforms, they must tell the viewers to share, like, and subscribe to your YT channel. And also ask the viewers to comment in the section given below, so that you can make better videos or create the videos they want to see. To get a response from your viewers is the best way to implement changes for the benefit.
Using call to action phrases and asking for your viewer's suggestion for the video is the best way to know how many people actually like watching your videos. These techniques assist you in creating the market for your published videos.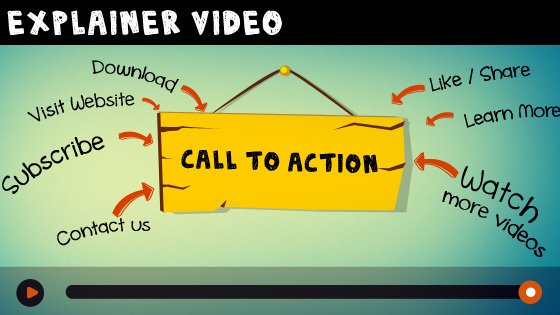 Interviewing influencers in your niche
Taking an interview of a bellwether who is expert in your niche is also an implicit method to grab a large viewership. The strategy fits absolutely well for endorsing your videos on a large scale. When you publish an interview of an influencer on your YT channel, you can approach to already a prospering group of people in your forte.
You will seize the attention of the bellwethers followers as well as other big brands in the industry will know your worth. This indirect tactic will benefit you in many other profit rendering ways.
You can conduct go for a face-to-face interview with these influencers if you meet them in an event or conference. You can also make use of Google Hangouts, Skype, or FB, to conduct the interview with these industry leaders.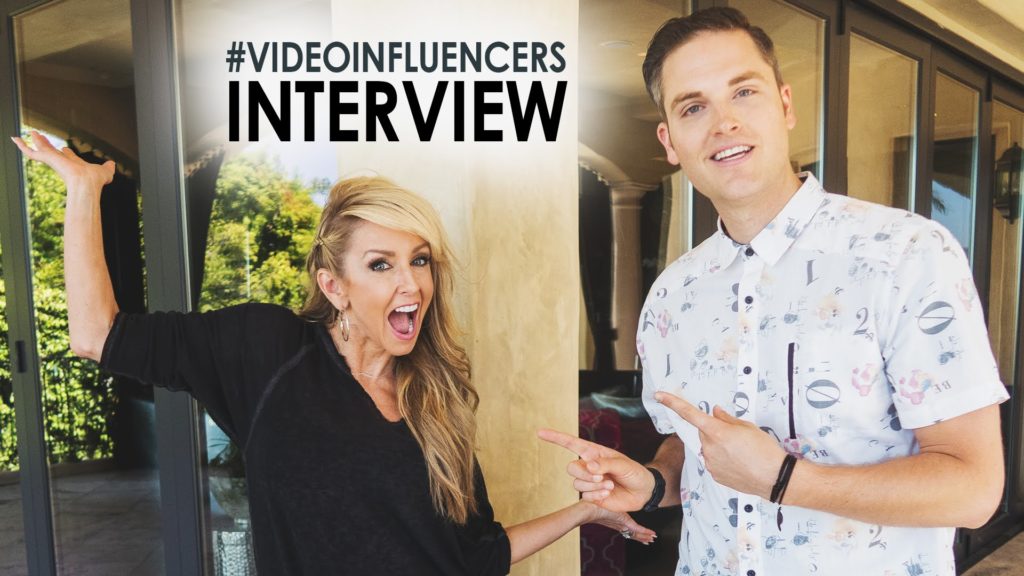 Learning is the key to success
YouTube is a platform which undergoes changes at a faster rate. So, to keep the pace, you need to pay attention to other learning areas, instead of only creating and uploading videos to your YT channel.
YouTube's Creator Academy is one such platform that keeps you updated with the latest amendments taking place in the YouTube industry. You can even learn all those growth hacks, tricks and tips to popularize your channel and make the best out of it.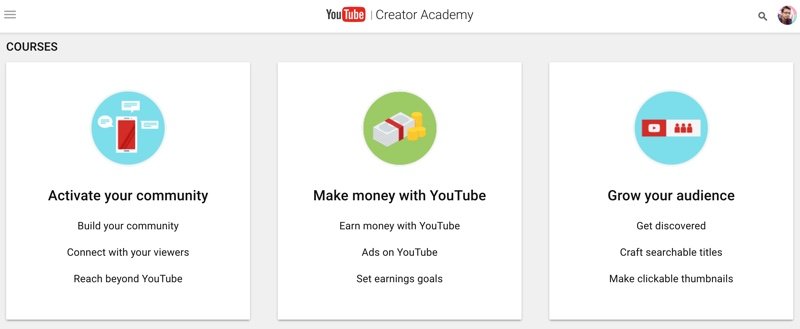 Final Roundabout
All the tips mentioned above will benefit you a lot as they are based on personal experiences. These ways to promote your YouTube videos are tried and tested by any YouTubers. They get lots of success by implementing these points in publishing their videos.
If you know any other way, then please feel free to share it.